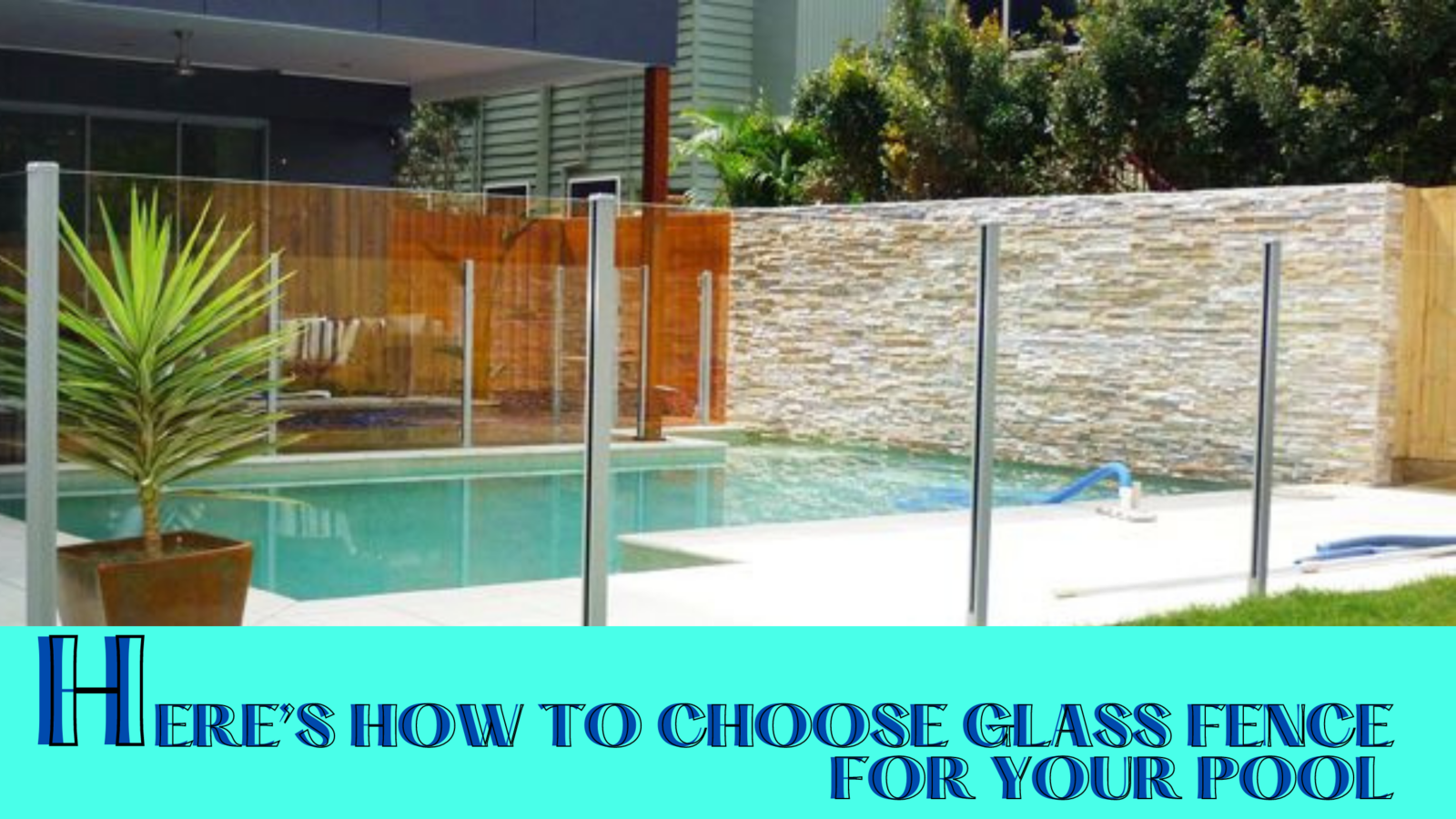 When it comes to choosing a glass fence for a pool, a lot of questions come into people's minds. And you are definitely not the exception. It can be regarding the type of glass, rules, and regulations, etc. And in Sydney, you have to pay attention to these factors.
Hence, in terms of choosing glass fencing in Sydney, it's prudent to follow a few tips. These can help you meet your expectations. So, let's know about these in the following lines.
Tips to Choose a Perfect Glass Fence for Your Pool
Take a look at the following lines before you contact a fencing service provider.
High-quality glass panels are essential for securing a pool, especially if there are pets and children in your home. However, it's imperative to choose toughened glass panels that will endure heavy wear and tear in this respect. These can ensure safety to the fullest.
The style of the glass fence will majorly depend on the layout of the pool area. Also, your preference matters. Well, in Sydney, one of the most popular types of glass fence is a frameless glass fence. It can enhance the aesthetic appeal of the pool area. Besides, a semi-frameless glass fence is also popular.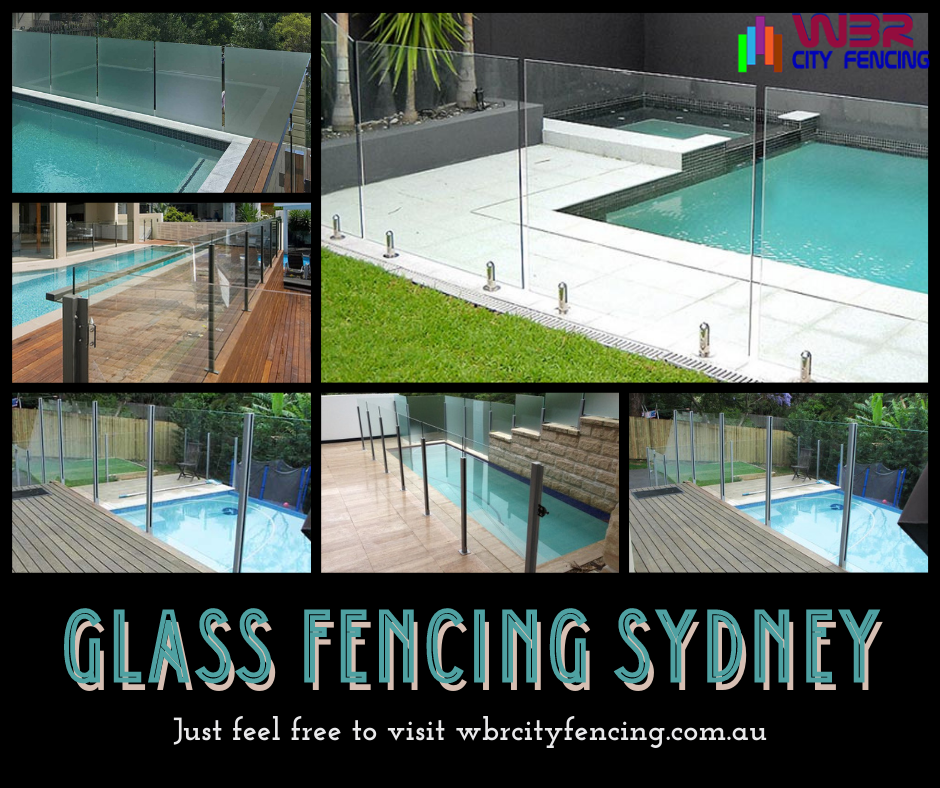 Consult with your friends, relatives who have recently installed a glass fence for their pool. Ask the overall cost of installing this fence. And depending on their remarks, make a realistic budget and stick to it. But never go for a cheap option. It may not meet your requirements.
Consider the Height and Width of the Fence
In Sydney, the glass pool fences you will find in homes are usually 1200 mm in height. But you have the freedom to customize it in terms of the design requirement. Here, if you choose a semi-frameless glass fence, the recommended width ranges from 1600-1800mm.
Focus on Thickness of Glass Panels
If you want to install thicker glass panels, you can go for up to 18mm in width. But in Sydney, professionals don't usually recommend 6mm to 8mm glass panels. These are not able to withstand harsh weather conditions.
A Trusted Fencing Company to Contact
Look no further but contact WBR City Fencing Pty Ltd. They supply and install frameless and semi-frameless glass fencing in Sydney. They have a team of expert technicians who work for both residential and commercial properties.